Polished Concrete Warwick RI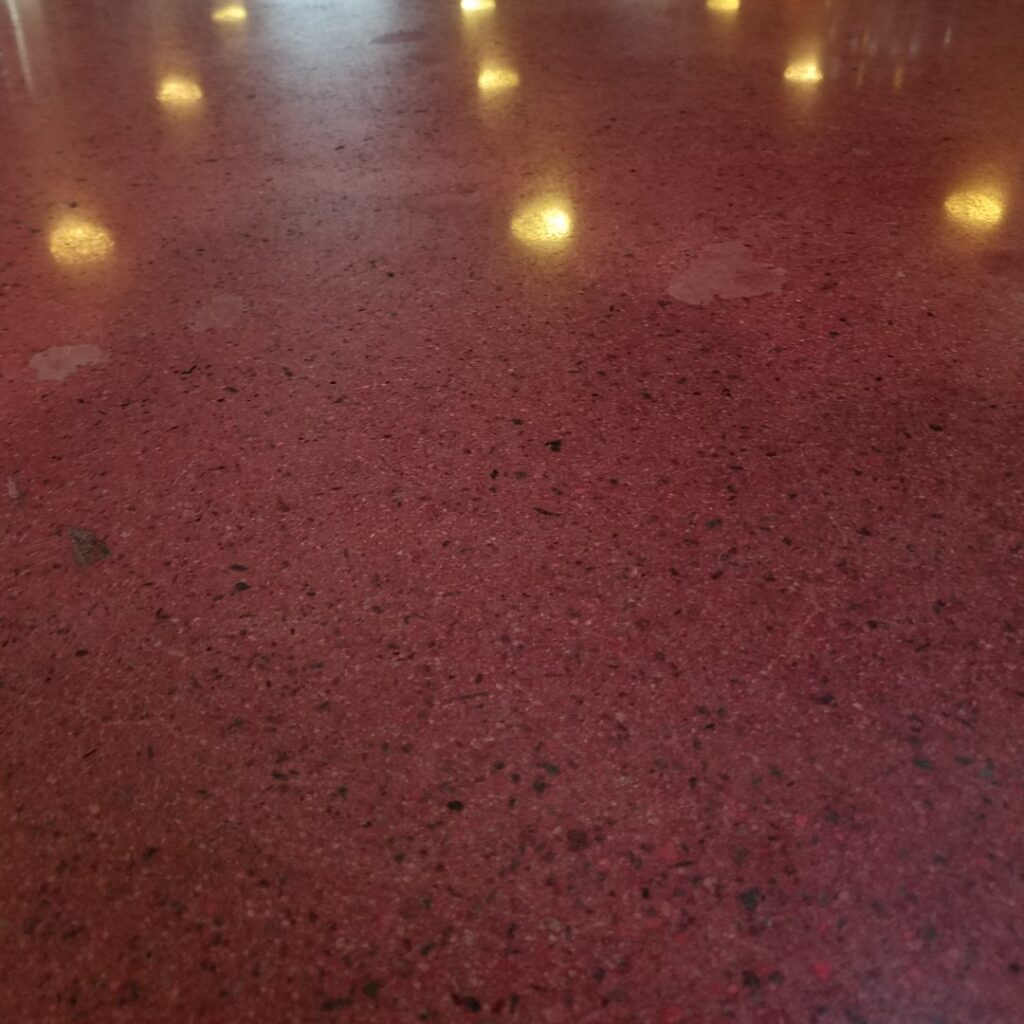 Polished Concrete helps your Office, Loft-Space, Commercial Space, or Home maintain its non-slip coating, and hold its durability throughout the life of the floor.
Our services add veneer and shine to your floor space, and extends the "like-new" appearance for years. Using our long-established expertise
enhances the Longevity, Durability, and Aesthetic Value of your concrete floor - for the
long-term.
For your concrete-based retail floor polishing needs you will want the highest quality and cost-effective solution.
We are cost-effective, the quality is top notch - explaining why we have been in business for so long. We lead the way and set the standard for retail and residential polished concrete in New England.
Polished Concrete Warwick RI
Eastern Concrete Polishing, Inc. provides polished concrete services for all types of industrial, commercial, and residential facilities. We perform new construction, facility improvement projects, and provide oversight from pour to completion, ensuring each finished project meets the highest standards and expectations.
Our work can be found in schools, museums, hotels, offices, shopping centers and many other commercial spaces. Every space is unique from another, each with a different design concept and flooring function.
Our polished concrete solutions are also ideal for warehouses, industrial and manufacturing facilities – all kinds of environments where the flooring must meet rigorous demands of sprawling facilities with heavy equipment.
We strive to have the best quality and speed for concrete flooring solutions available in today's market. We create value which makes our services cost-effective.
Eastern Concrete Polishing specializes in polished concrete services in Providence, Warwick, Newport, Charlestown, Richmond, Woonsocket,
 Narragansett, East Greenwich, Foster, Hopkinton, New Shoreham and many more.