Concrete Grinding New Haven CT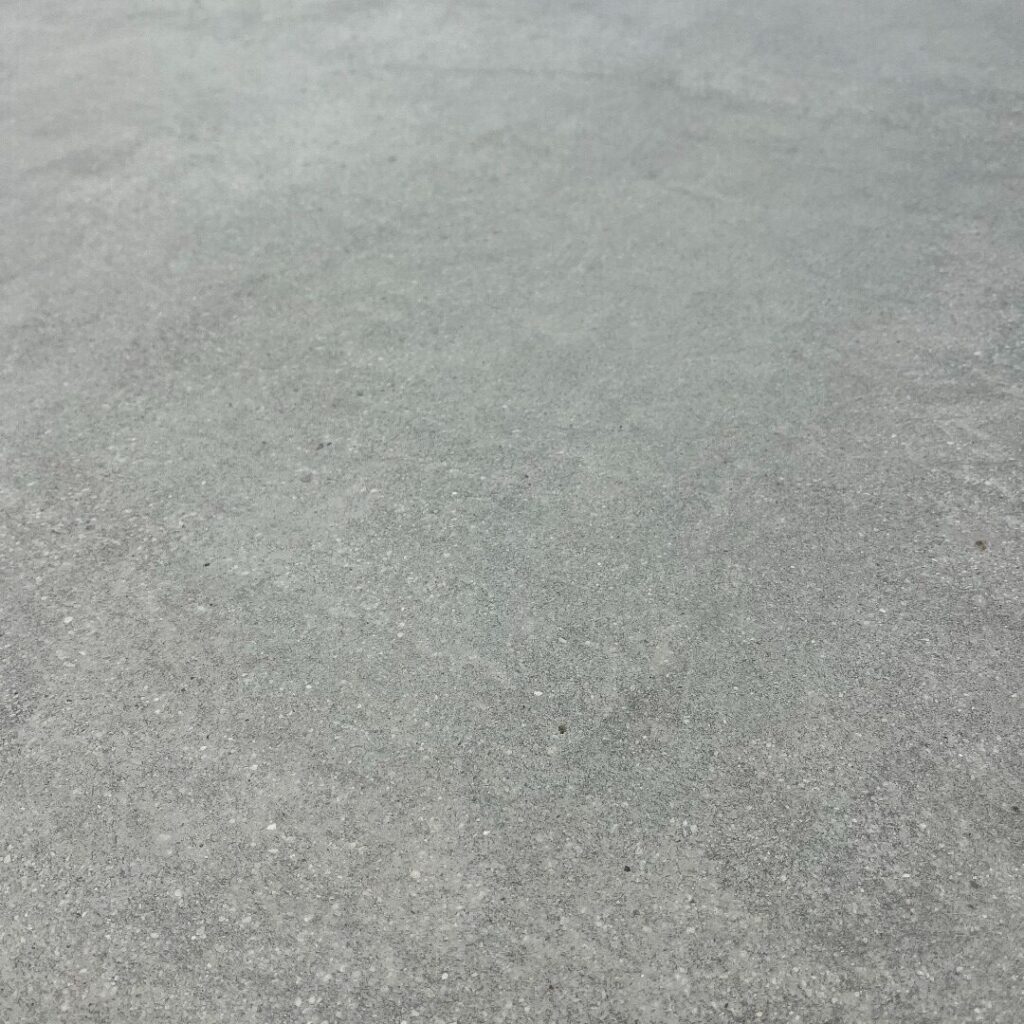 Most people are searching for what concrete grinding is? Another important question for all newbies is how much will a concrete grinder remove?
Let's go deeper into details. Concrete grinding is a mechanical treatment process of the surface using special equipment, like Husqvarna or SASE, combined with abrasive diamond tools. The metal segment attachments procure the removal of unevenness on rough concrete surfaces to reveal a smooth finish. In addition, there are grinding diamond tools to help make the process faster.
The main goal is to simplify the methods of removing materials from concrete surfaces. Thus, preparation to reapply a coating, membrane, or adhesive will be enjoyable.
At Eastern Concrete Polishing, Inc., Our areas of expertise include hotels, art studios, retail stores, shopping malls, water treatment facilities, medical storage facilities, warehouses and other companies requiring specialized coatings. Our flooring solutions will provide your facility with a clean dust free environment that untreated concrete floors cannot achieve. Come to us for quality services in concrete grinding, restoration, cleaning and profiling.
Together with our supplier partners, we research projects and meet with architects, specifiers, and contractors to show them the best options in handling their concrete slab renovation. This process involves overseeing projects, providing accurate on-time quotations, and then executing our scope of work precisely and with minimal interruption to the building schedule.

An important part of the renovation process is removing the old floor covering and coating of your property.
Let our team help you out with that.
Eastern Concrete Polishing specializes in concrete  grinding services in Hartford, New Haven, New London, Canaan, Westport, Newtown,
Warren, Woodstock, Waterbury, Bridgewater, Stamford, Norwich, Stafford, Burlington, Ridgefield and many more.